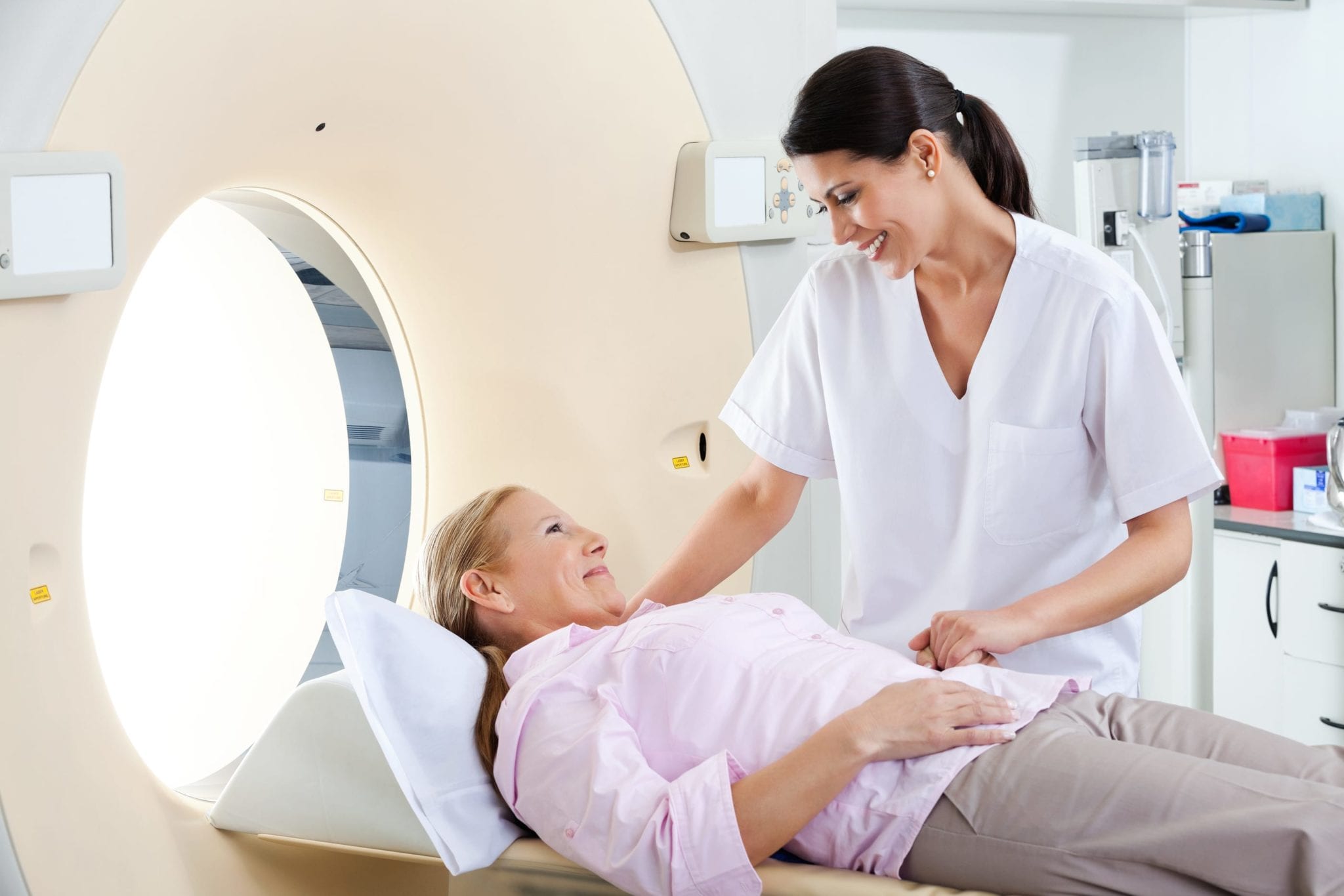 Where Imaging Revolves Around You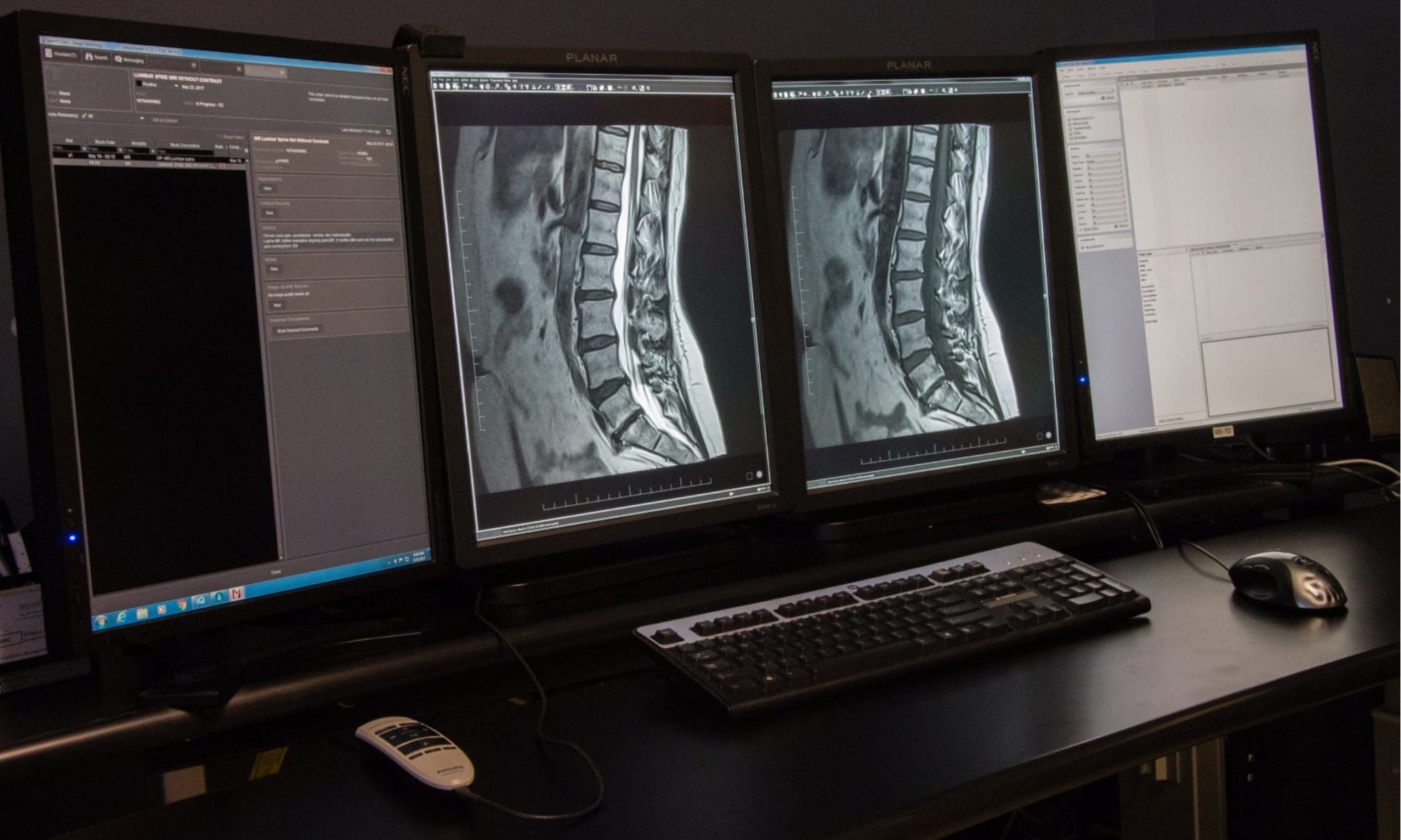 Providing High Quality Imaging Services

Specially Trained Physicians
Welcome to Skagit Radiology
Skagit Radiology is a partnership of radiologists providing high-quality diagnostic and interventional radiology services to northwest Washington state and Alaska.
We are focused on patient-centered care delivered with service, quality, and compassion.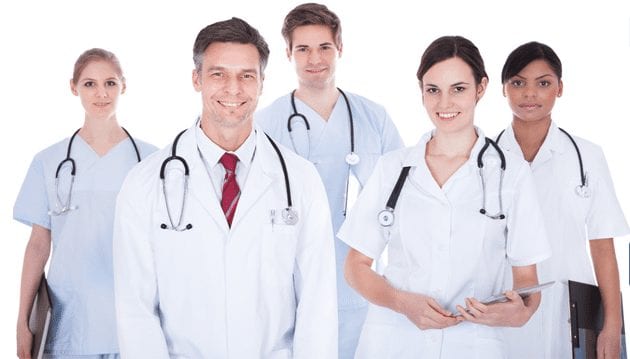 For Providers
We are dedicated to working as a team with our healthcare partners and clinical colleagues.
For Patients
We are proud to be a part of your care. Learn how we can help your medical imaging experience.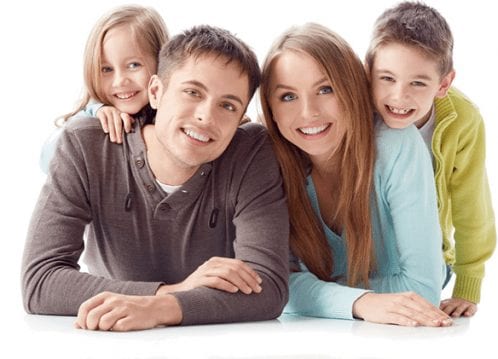 Skagit Radiology provides radiology services at multiple hospital sites and imaging centers in northwest Washington and Alaska.
Washington
Anacortes - Island Hospital
Arlington -Cascade Valley Hospital
Bellingham - Bellingham Advanced Medical Imaging
Everett - WWMG Imaging Center
Jefferson Healthcare – Port Townsend
Mount Vernon - Skagit Valley Hospital and Skagit Imaging Pavilion
Port Townsend - Jefferson Healthcare
Whidbey Island - Whidbey General Hospital
Alaska
Cross Road Health Ministries – Delta Junction
Fairbanks - North Star Radiology
Iliuliuk Family & Health Services – Unalaska
Soldotna - Central Peninsula Hospital
Steese Immediate Care – Fairbanks